coloQuick Int.
Holstebrovej 104
7800 Skive
Frequently Asked Questions
Please read our FAQ before sending us a message.
We endeavor to answer all messages within 1-2 working days.
We are dedicated to deliver the best service to our customers and dealers.
If you have any questions, please feel free to contact us.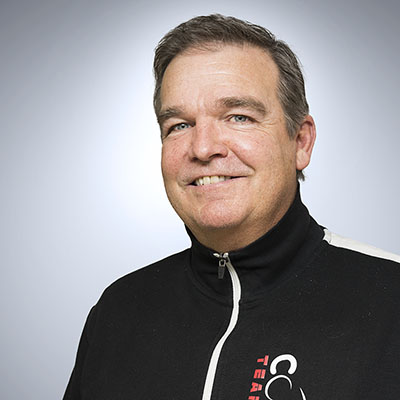 Brian Pedersen
CEO AND DIRECTOR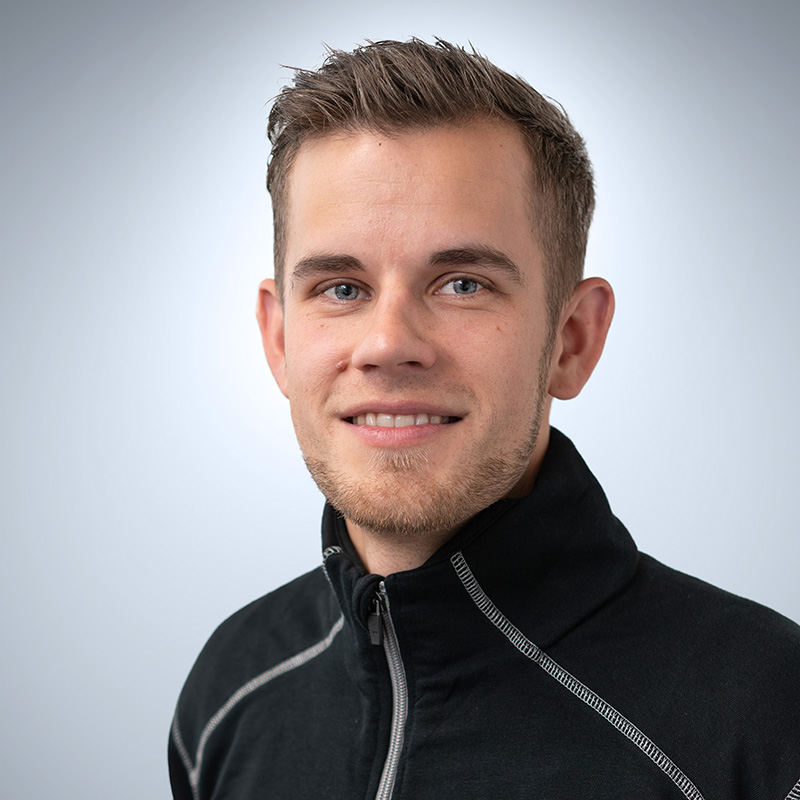 JOHAN BØGE SØRENSEN
Sales Manager Europe